LOOK AT WHAT OUR INVESTORS HAVE ALREADY ACCOMPLISHED:
Tonnes of CO2 reduced each year
SIGN UP FOR GO LIVE ALERTS
Our offers can get snapped up fast - so sign up for the latest opportunities and updates.
Almost finished... We need to confirm your email address. To complete the subscription process, please click the link in the email we just sent you.
Something went wrong. Please try again.
OVER £18M IN REPAYMENTS TO OUR INVESTORS
Together, our investors are achieving amazing things. Here's what they have to say:
From lighting up homes and classrooms to fuelling entrepreneurial spirit, learn about the people who are benefiting from access to solar energy.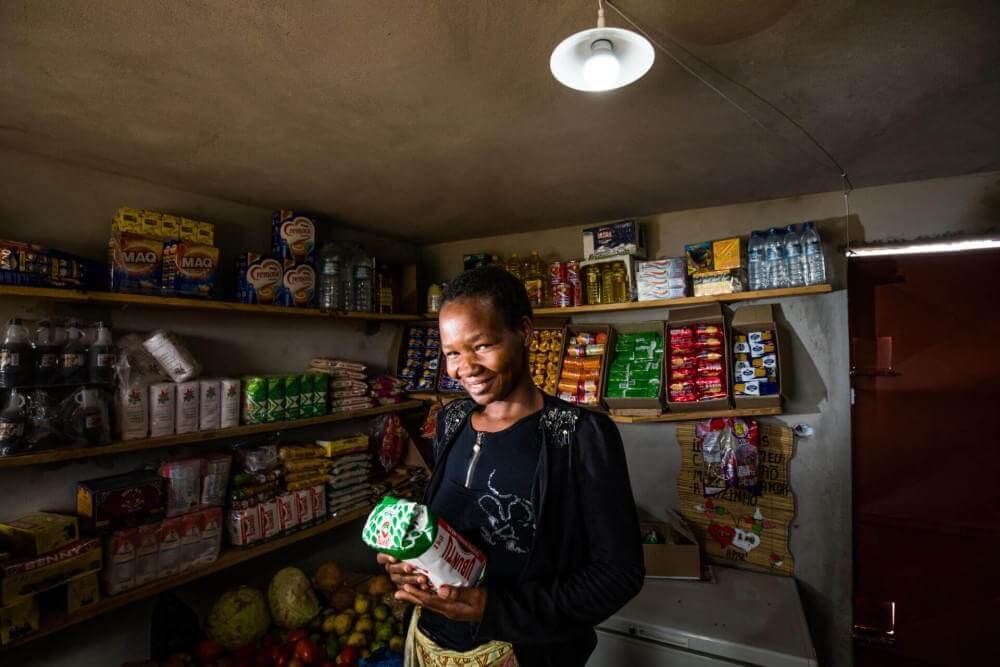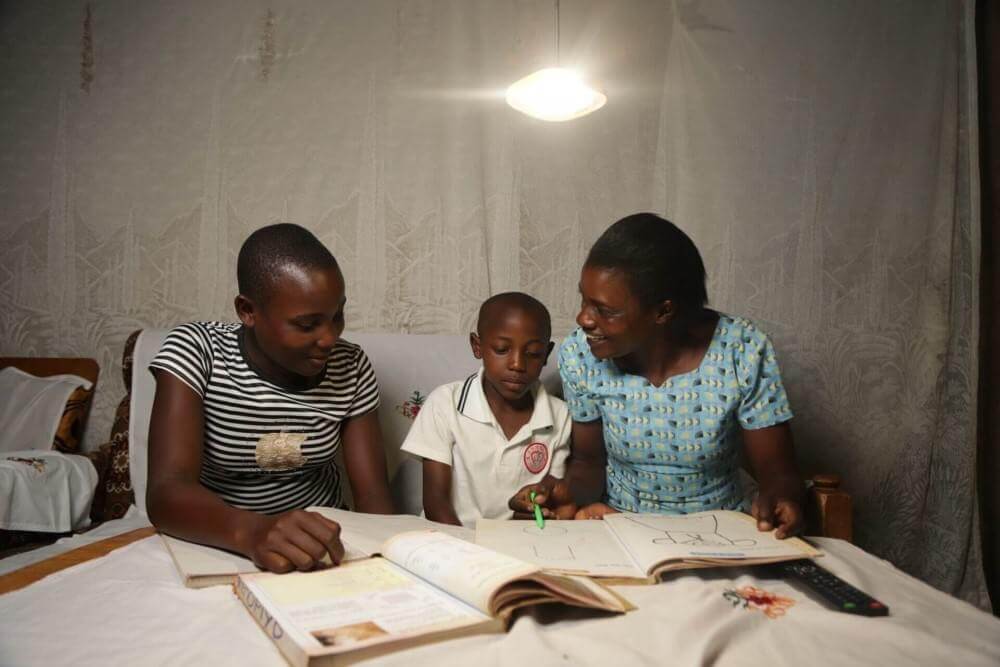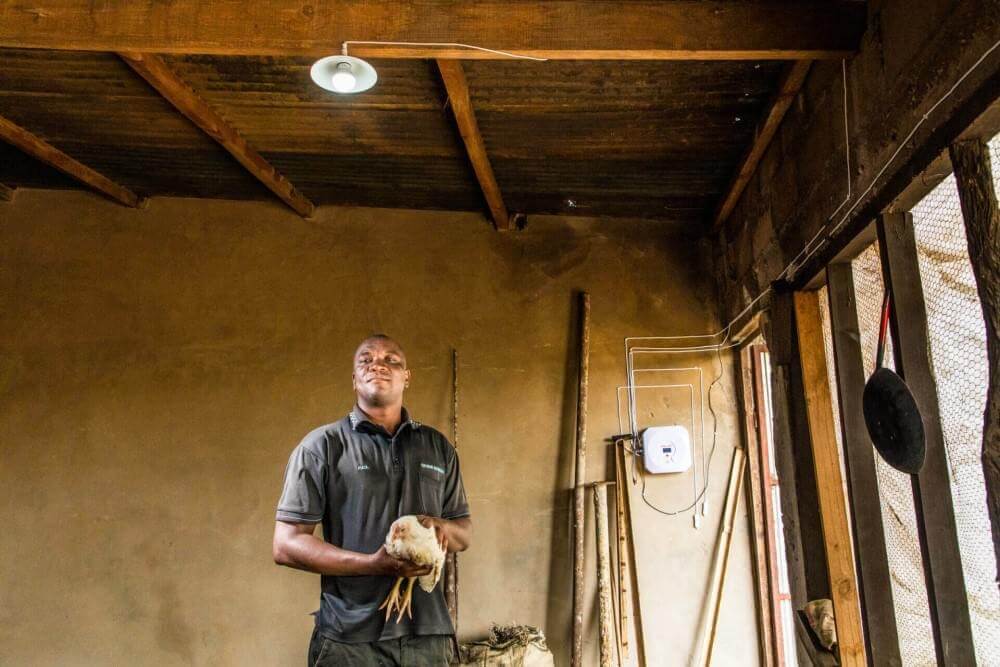 BRING CLEAN ENERGY TO AFRICAN FAMILIES
Cut CO2 emissions
The solar power generated thanks to our investors mitigates thousands of tonnes of CO2 every year.
Achieve Global Goals
The UN Sustainable Development Goals include "access to affordable, reliable, sustainable and modern energy for all.
Improve lives in Africa
Empower families in sub-Saharan Africa with solar energy that improves health, education and economic prosperity in rural villages.
FIRST INVESTMENT GUARANTEED UP TO £100
Creating an account enables you to invest in our available projects and get email updates as soon as new ones become available.
SIGN UP NOW
JOIN THE ETHICAL CONVERSATION
We host regular events where you can learn from the changemakers themselves. Find out more about what we do, why we do it and how you can get involved. Listen to recordings of past events or register to be there for the next one.
SWITCHED ON IDEAS
Energise Africa investors are passionate about using their money to make a positive impact on people and the planet, while targeting a financial return. Does that sound like you? Browse our blogs and news stories and learn more about what we're all about.
Two of Europe's leading social investment platforms working together
Energise Africa is supported by