RAISING HANDS. RAISING FUNDS. RAISING THE BAR.
We help sustainable businesses from emerging economies get affordable, flexible funding to bridge the finance gap and grow.

Need a hand? Fill in the form and we'll get started.
A LITTLE HELP FROM OUR FRIENDS
Backed by Ethex and Lendahand, we've collectively raised more than £180 million from 30,000+ investors to help more than 100 organisations across 23 countries. Ethex is a UK-based non-profit positive investing platform and Lendahand is a Dutch-based crowdfunding platform. Their experience of impact investing has helped us build a solid track record.

Known for funding solar business across sub-Saharan Africa, we're now widening our net. That means we're offering our support and services to other sustainable businesses in emerging markets. So more great ideas can grow.

If this is music to your ears then get in touch.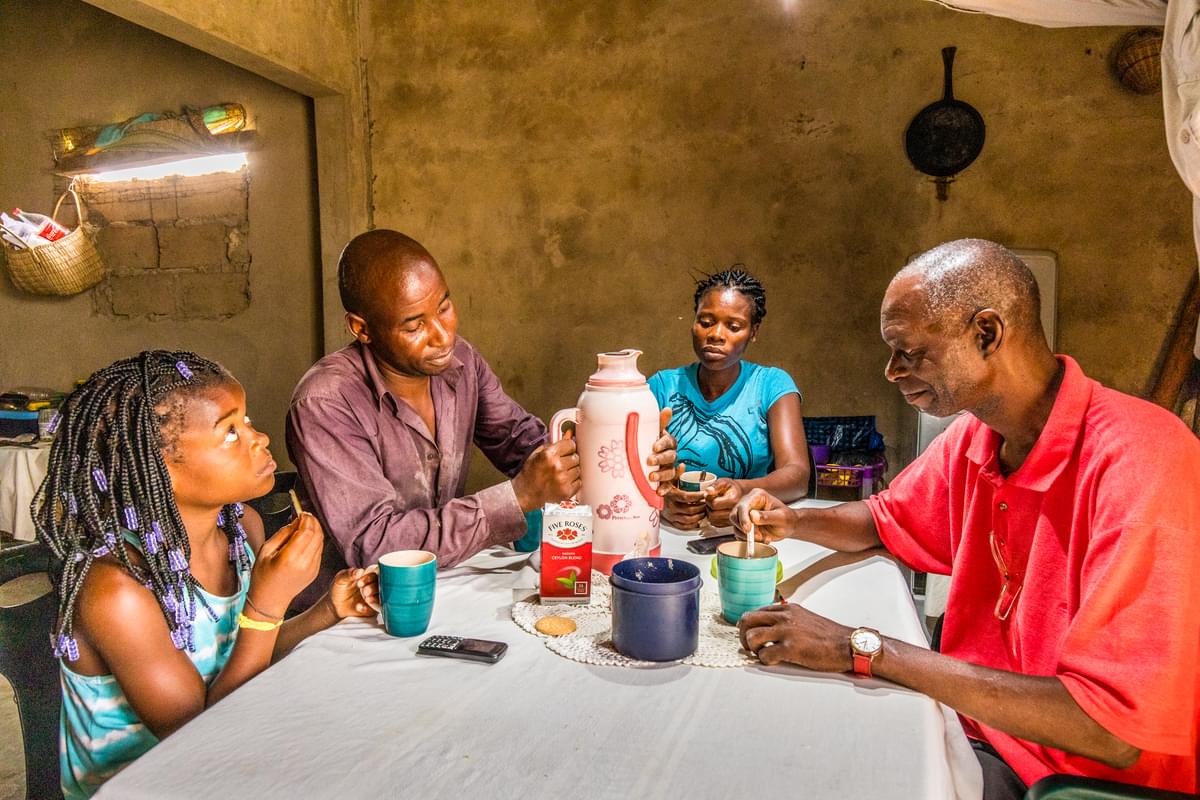 PLAYING OUR PART
We're proud of our track record of helping impactful businesses so far. Learn about how we work through these examples of success. Get an idea of what to expect and how our business model can support your growth.
SMART FUNDING WITH BLENDED FINANCE.
If you're an institution interested in match funding or offering other support then drop us an email at help@energiseafrica.com.
Match funding. Co-investment. Partial guarantees. We use smart ways to build trust with investors through institutional partners who provide financial backing. You can learn more on our partnerships page.
Do you want to be our next blended finance funding partner?
Please get in touch if you are an organisation offering match funding, co-investment and/or partial guarantees for sustainable businesses and would like to work with us.
We're all about providing flexible, affordable finance to impact driven companies working in emerging economies. We know that pioneering companies come in many shapes and sizes, from start-ups to established organisations looking to expand. 


What 

all of

 the sustainable businesses listing on our platform share is a burning desire to deliver environmental and social impact, good governance, strong values and a business model that can generate investor returns. If this sounds like your 

company

 then please let in touch.
The first step is to complete our online application form and provide as much information about your business and what you are looking for as you can. Once our investment team has gone through your submission, they will get in touch to talk about next steps. Our due diligence process

 includes the following

 stages;

 early screening, request for information, preliminary due diligence, advanced due diligence and submission to our credit committee for formal approval, contract structuring and onboarding, raising finance and ongoing monitoring of KPIs.
From the first conversation with the investments team to offers going live on the platform typically takes 2 – 5 months and getting a favourable decision ultimately depends on your financing needs, your credit profile and how the investment opportunity is structured.
Typically, we are looking for sustainable businesses that ideally need at least £0.5 million+ of financing. However, with our flexible approach business can then break this larger credit facility down into a number of

 smaller tranches in order to better match their working capital and/or receivables financing needs. 
Fees vary depending on the different risk profiles of the organisation looking to raise finance

, but our fees are very 

affordable

 and we have a 100% track record of successfully completing investment raises. In addition

, because of our flexible approach of enabling organisations to divide their agreed credit facility into 

a number of

 smaller tranches to fit their working capital needs, organisations only pay interest on the money they have raised and not the total size of the facility. 

For a more detailed discussion on fees please complete the 'raising finance' application form and one of the team will be in touch.