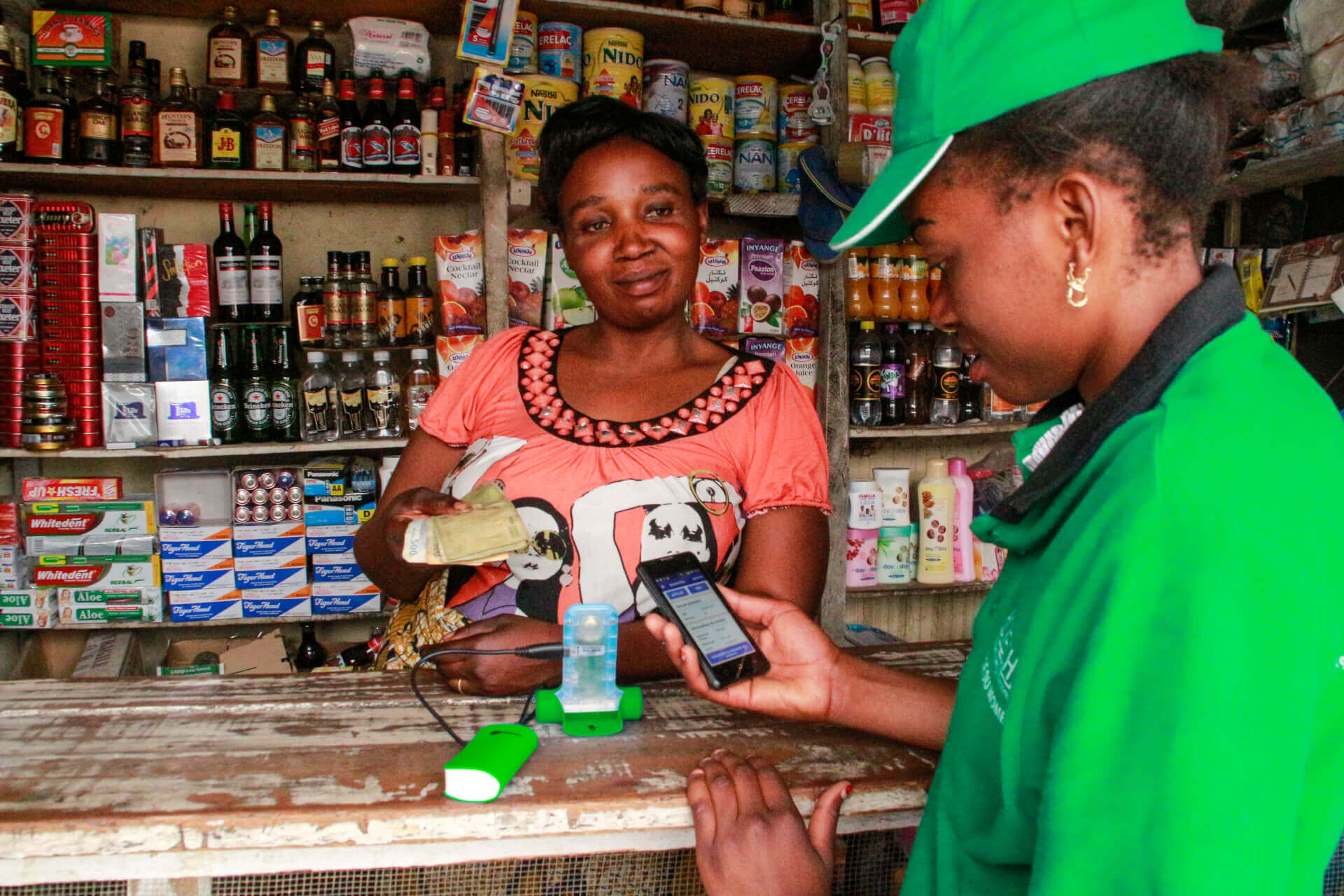 Altech - Raising finance case study
Raising flexible finance to tackle the challenges of solar energy access in DRC
A hugely successful initial raise from Altech to tackle the challenges of solar energy access in DRC
The Business

The Democratic Republic of Congo has a population of nearly 82 million people, over half of whom still live in rural areas, where electrification rates are below 1%. In response to this enormous challenge, in 2013 Washikala Malango and Iongwa Mashangaoto formed Altech in DRC, a home they were forced to flee from during the Congolese civil war of the 1990s.  Altech has since established itself as a leading provider of solar power solutions to off-grid communities there and operates in 21 of the country's 26 provinces. 

Their approach is Congolese-centric, their solutions, technology and finance plans are all designed to suit the particular needs of the Congolese people. A true home-grown success story, to date, Altech has supplied over 220,000 home solar products, positively impacting the lives of over 1.2 million people in the DRC. They now have more than 60 sales outlets across the country and employ over 1,600 sales agents. And their ambition is to do much more. Altech's mission is to sell 1 million products, positively impacting the lives of over 5 million people and creating 2,000+ jobs in the sales and distribution value chain by 2022

The Impact
In February 2021, Altech partnered with Energise Africa on their first investment raise on the platform. Their aim was to raise £750,000 of flexible and affordable financing to enable them to deploy and install 3,000 of their Solar Home and TV systems, impacting the lives of approximately 15,000 people.
The £750,000 raise was filled within less than 2 weeks by almost 500 investors. With both Altech and Energise Africa delighted by the success of the initial raise, we're looking forward to welcoming Altech back for another project in the near future, with two further raises agreed for 2021.
Helped by this funding, Altech deepened its geographical reach in Q1, opening new shops and pushing the total number of cities and towns where Altech is active to over 60 and new recruits in these sites increased Altech's total number of solar ambassadors to 1,600.
As a new solar business on the platform, we introduced Altech to our investor base through a blog, a social media campaign and a "meet the founders" webinar co-hosted with our sister platform, Ethex.