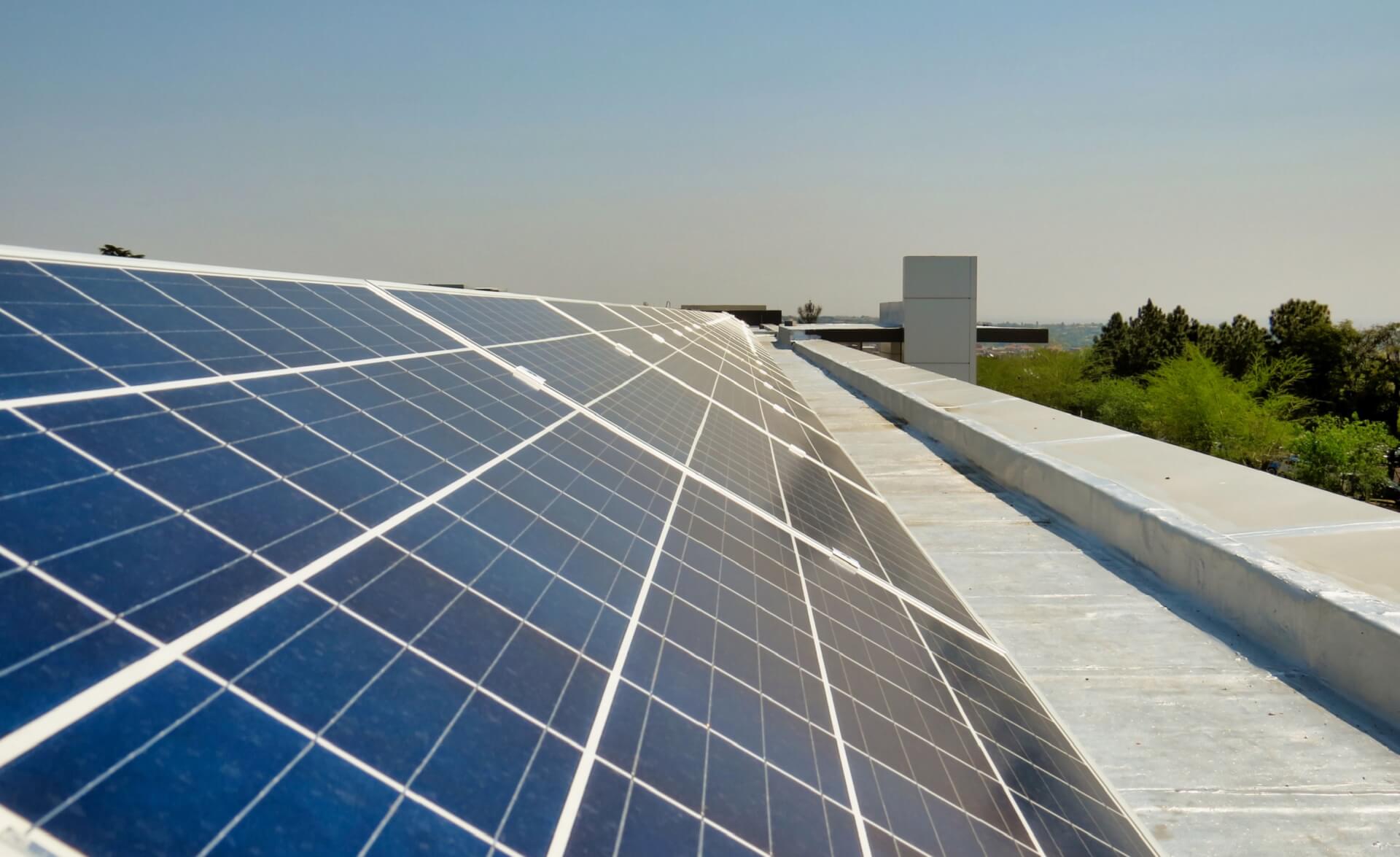 Candi Raising Finance Case Study
Financing the installation of clean and reliable solar for enterprises in India and South Africa.
Financing the installation of clean and reliable solar for enterprises in India and South Africa with candi.
The Business
While energy access rates in both India and South Africa are high, the power grid is notoriously unreliable and frequent blackouts have a devastating impact on businesses. In fact, in South Africa, a report suggests that the total economic impact of load shedding over the past 10 years could be as high as R338 billion. Founded in January 2018, candi is a rooftop solar company, working with underserved small and medium-sized businesses (SMEs) in South Africa and India, including food manufacturers, media outlets as well as schools and universities.
candi's fully financed rooftop solar solution gives SMEs access to their own electricity supply, greatly reducing the risk of blackouts while immediately cutting their electricity costs, reducing reliance on fossil fuels and allowing them to inject the savings back into their operations e.g. to create jobs, finance schoolbooks & playground, purchase IT equipment and make refurbishments.
candi brings together international capital, through its Swiss-based parent, and local expertise in order to serve this underserved sector. In doing so candi aims to reduce carbon emissions, create jobs, increase energy access and save money for businesses, thereby releasing capital for more productive use in the economy. To date, candi has contracted and/or commissioned over 5MW in projects across 38 different sites.
The Impact
At the beginning of 2021, Energise Africa announced an exciting new chapter, funding solar access in countries beyond sub-Saharan Africa.
candi was the first of these pilot raises, with two projects in India and one in South Africa which raised a total of £2 million of flexible finance, including a successful raise for £1 million.
candi benefitted from Energise Africa's partnership with Good Energies Foundation, who match-funded £30,000 of investment into candi, successfully blending institutional funding alongside that from individual investors.
The success of these raises, which each filled within 2 weeks, means candi has more raises planned through Energise Africa to fund future pipeline projects.