candi solar B.V: Issue 1 - 5.75% Bond
£1,000,000
Raised

620
Investors

0
Hour to run

1,892

KWp

With £1,000,000, candi will be able to install up to approximately 1,892

 KWp capacity of solar panels.

10

SMEs

Funds from this raise will provide up to 10 small and medium sized enterprises (SMEs) with clean and affordable energy.
Founded in January 2018, candi solar is a dedicated rooftop solar installer, financier and operator for underserved small and medium sized businesses (SMEs) in South Africa and India.
It brings together international capital, through its Swiss-based parent, and local expertise in order to serve this underserved sector. In doing so candi solar aims to reduce carbon emissions, create jobs, increase energy access and save money for small businesses, thereby releasing capital for more productive use in the economy.
About candi solar B.V
Incorporated in January 2018
Since commencing operations, they have contracted or commissioned more than 5MW of rooftop solar across 35 sites
Expected Turnover in 2020: $750,000
Has 45 direct employees and operations in South Africa, India and the Netherlands
Head offices in Zurich, Switzerland
Aim to install 100 MW of rooftop solar in the next five years across the small-scale SME sector
Supported by Persistent, Energy Access Ventures and the Gaia Impact Fund.
Key Product Information
Issuer: Candi solar B.V.
Issuing Country: Netherlands
Investment target: £1,000,000
Minimum investment: £50
Maximum investment: No maximum
Maturity: 48 months
Expected interest rate: 5.75% per annum
Witholding tax rate: 0% (applicable to UK residents who do not invest within an IF ISA)
Interest payment frequency: 6 monthly
Capital repayment: Semi-annually (from 12 months onwards)*
Financial instrument: Promissory note / secured interest bearing bond
Security: Secured
* For the first 12 months after the Issue Date, a "Grace Period" applies during which no capital repayments occur. During this Grace Period, the Issuer will make Interest Payments on the Interest Payment Dates. The first capital repayment will take place 12 months after the Issue Date, and on a semi-annual basis thereafter. Please refer to the amortization schedule found on Page 25 of the offer document.
Key Risks
This is a bond issued by a single company (rather than a savings product) and therefore it is recommended that you are careful with the amount you invest.
You must read the investment memorandum (provided below) where a full statement of risks is presented.
Candi solar in the media
Candi solar B.V. is one of the pioneering solar companies supported by the Energise Africa initiative, a joint venture between Lendahand and Ethex.
What the project investment will enable
With the funds from this raise, candi will pre-finance, procure and install up to 10 tailor made solar infrastructure projects into leases with SMEs in South Africa.
Since its incorporation, candi has built a portfolio of more than 5MW and has a predicted pipeline of a further 100MW of installations across South Africa and India. Typically each solar installation has upto 250KW capacity. As well as installing these systems for their clients, candi also provides technical advice and operation and maintenance support, providing their clients with a holistic solution to their systems. All the company's equipment is certified and sourced from tier 1 suppliers across the value chain, including Jinko Solar, Trina Solar and SMA Solar Technology.
Examples of some of the SMEs who are clients of candi include food manufacturers, media outlets as well as schools and universities. These clients are typically situated in areas with high power tariffs, dense industrial clusters, and where there is an unreliable power grid, which in the case of South Africa applies to the majority of the country. Access to client's own electricity supply greatly reduces the risk of black outs and candi's multiple contractual structures means clients can choose based on their own needs and financial position.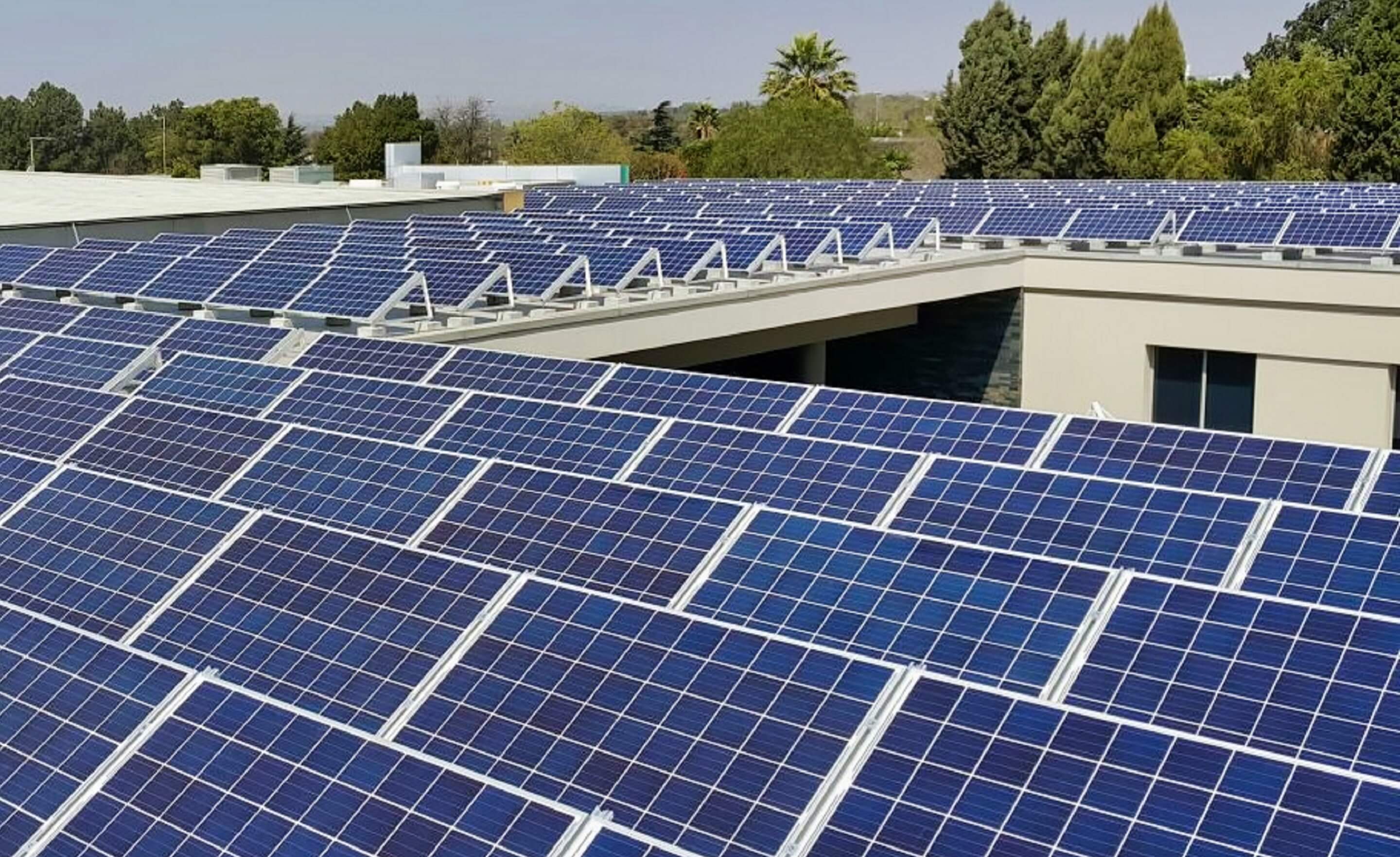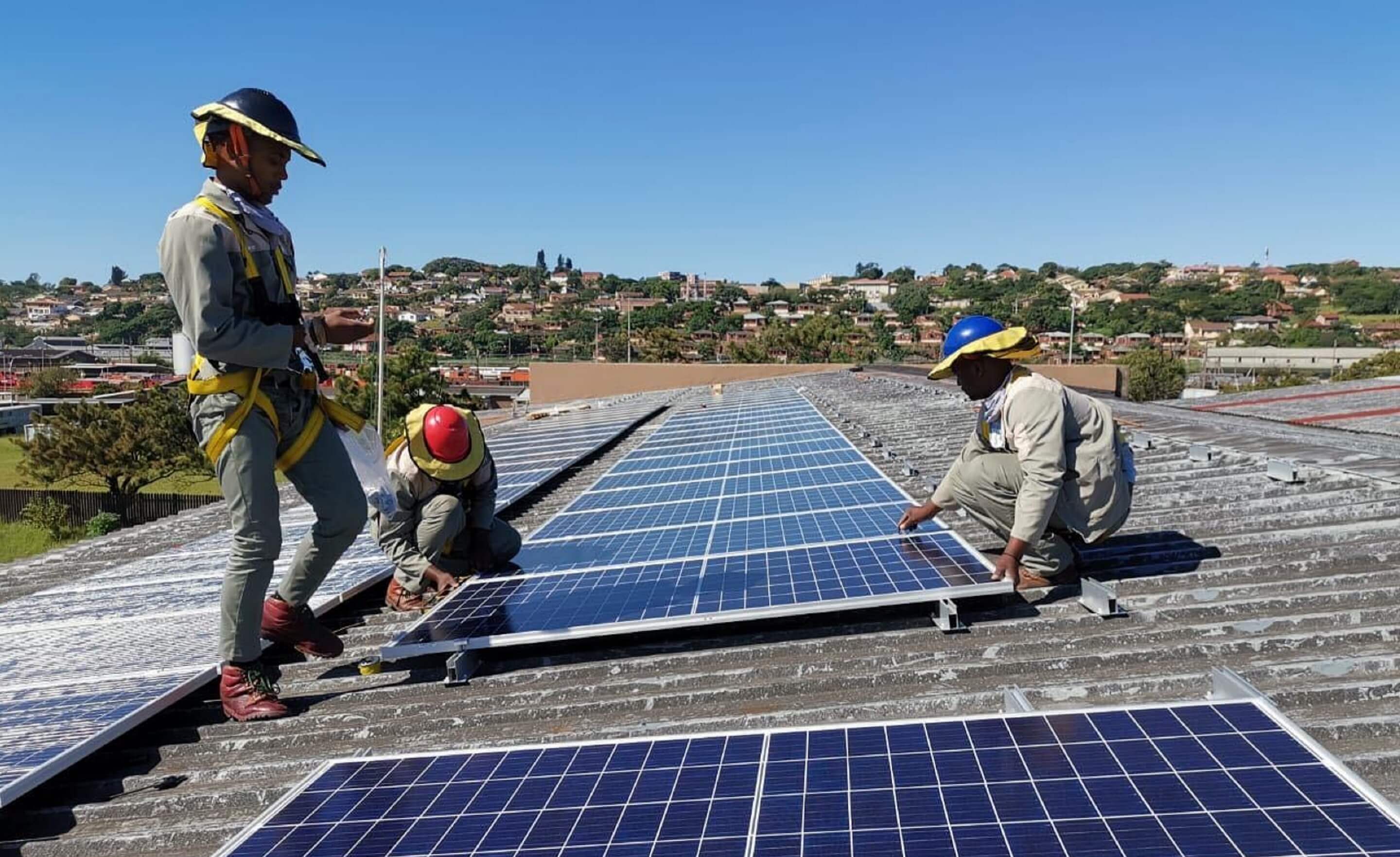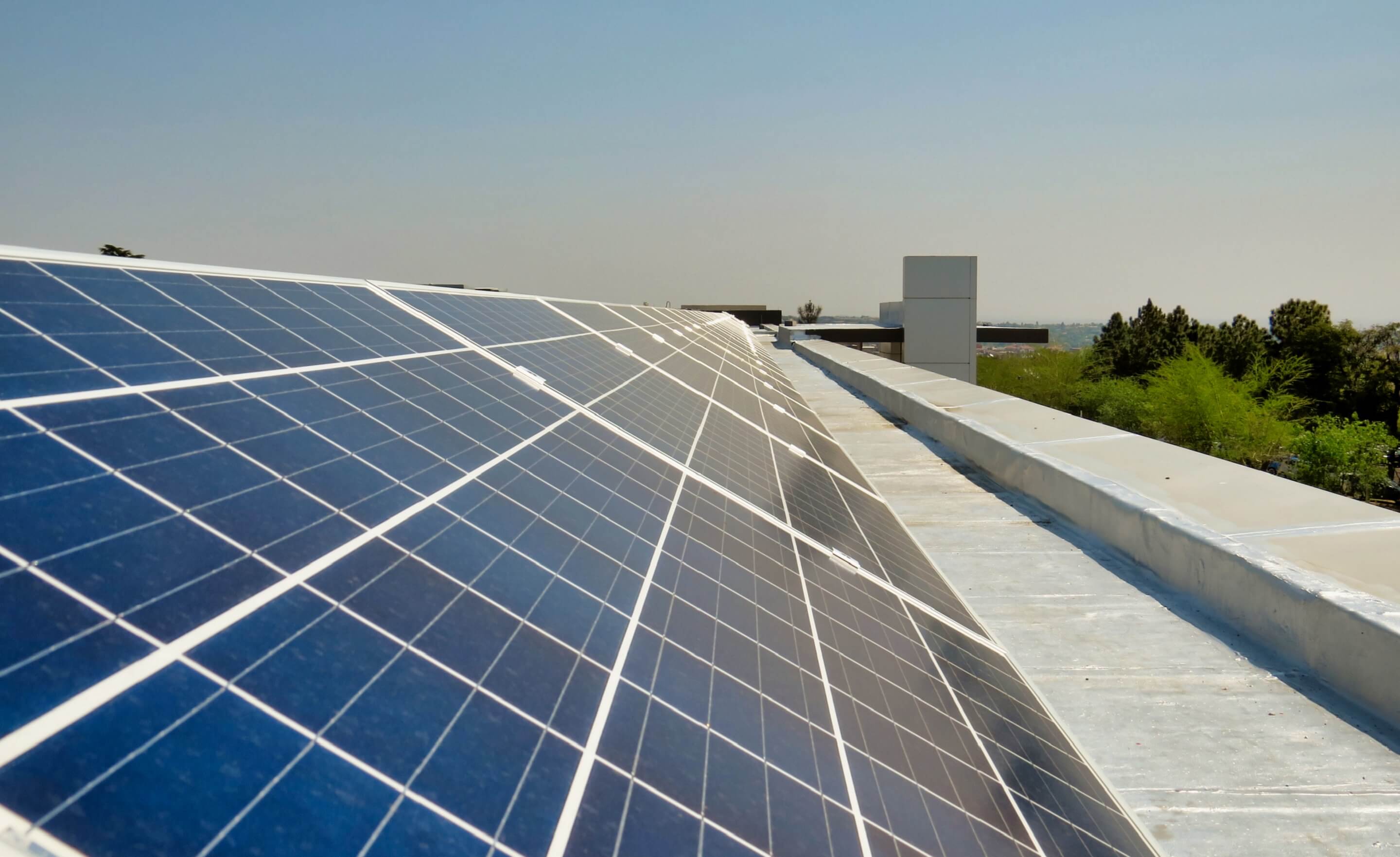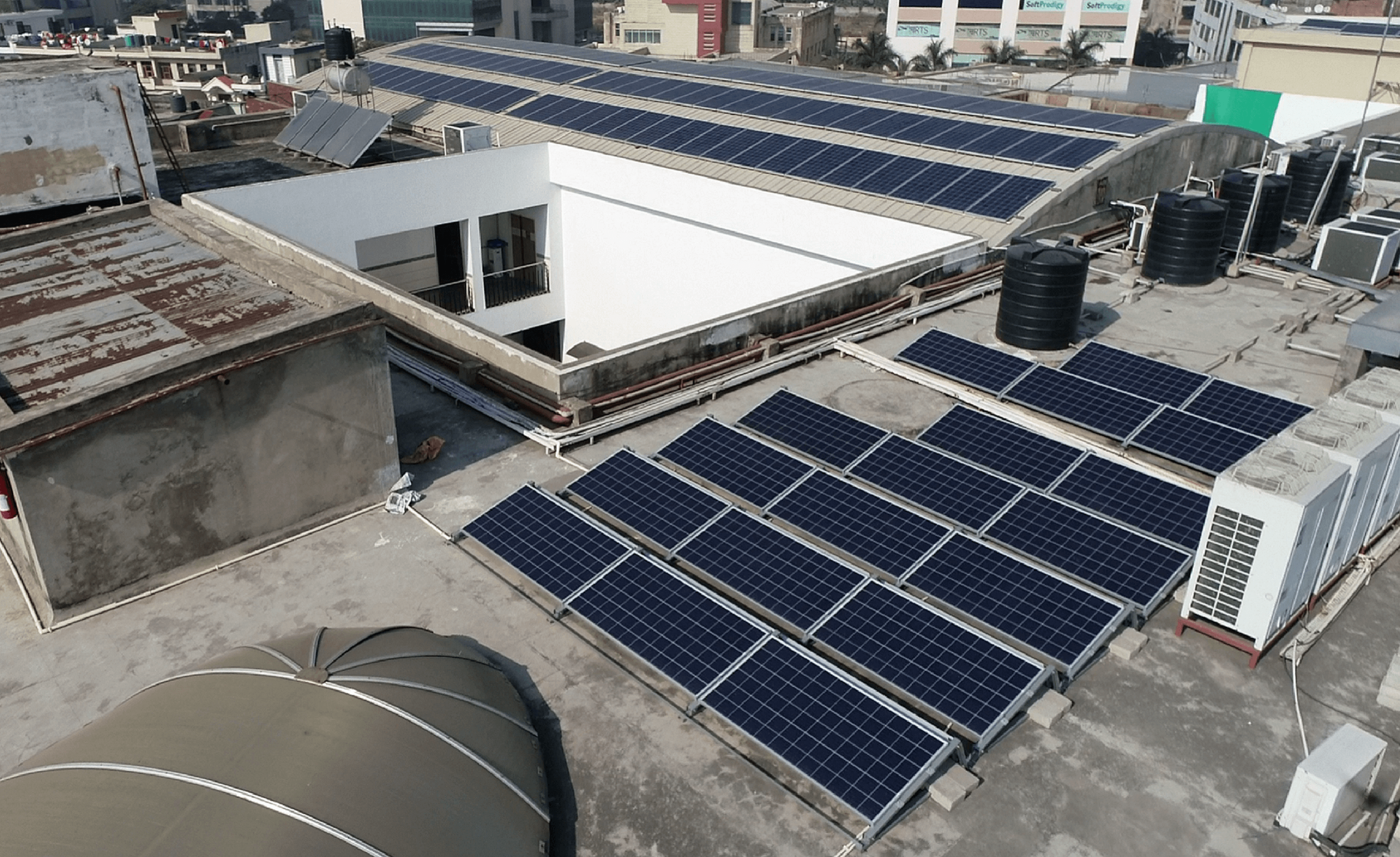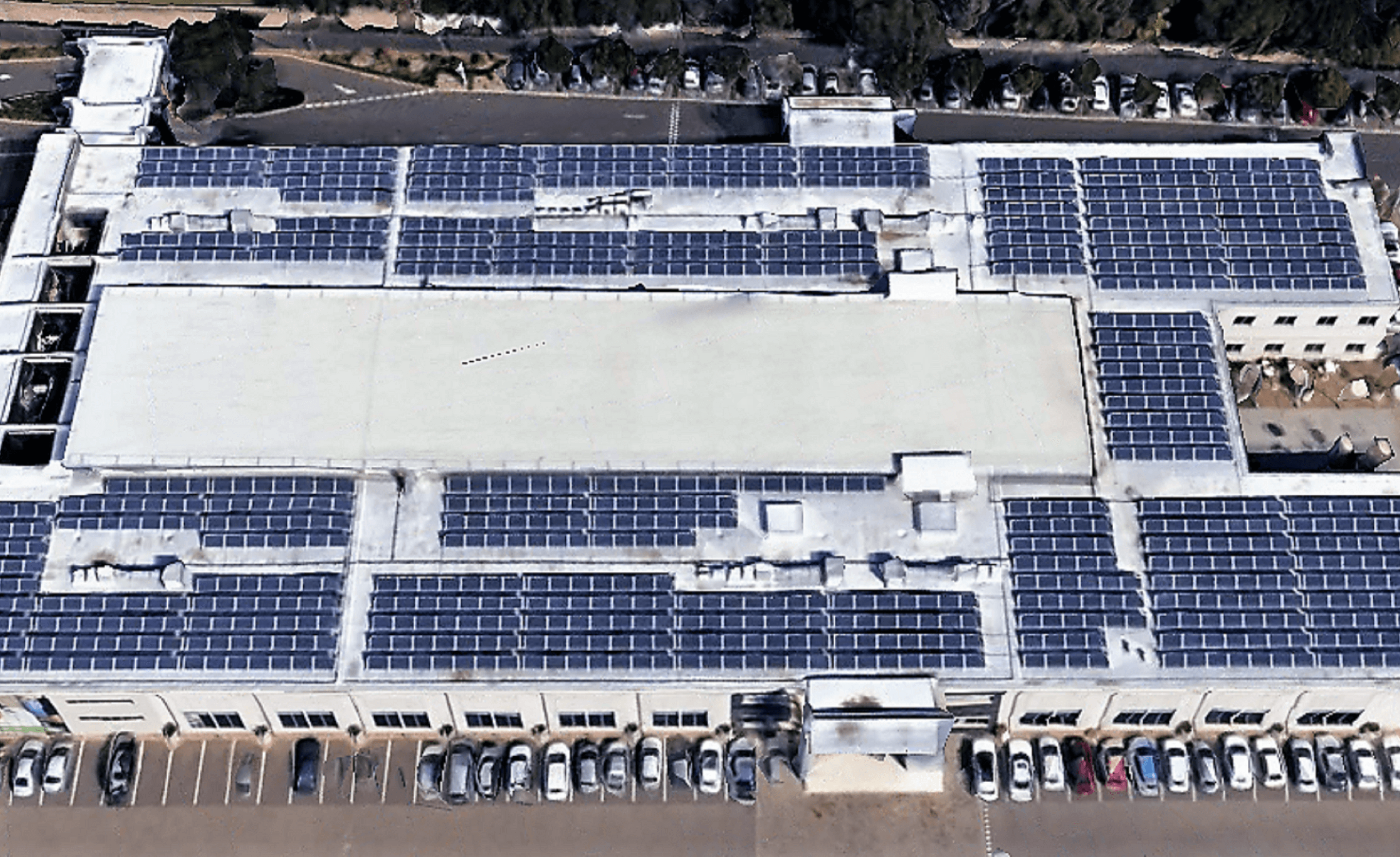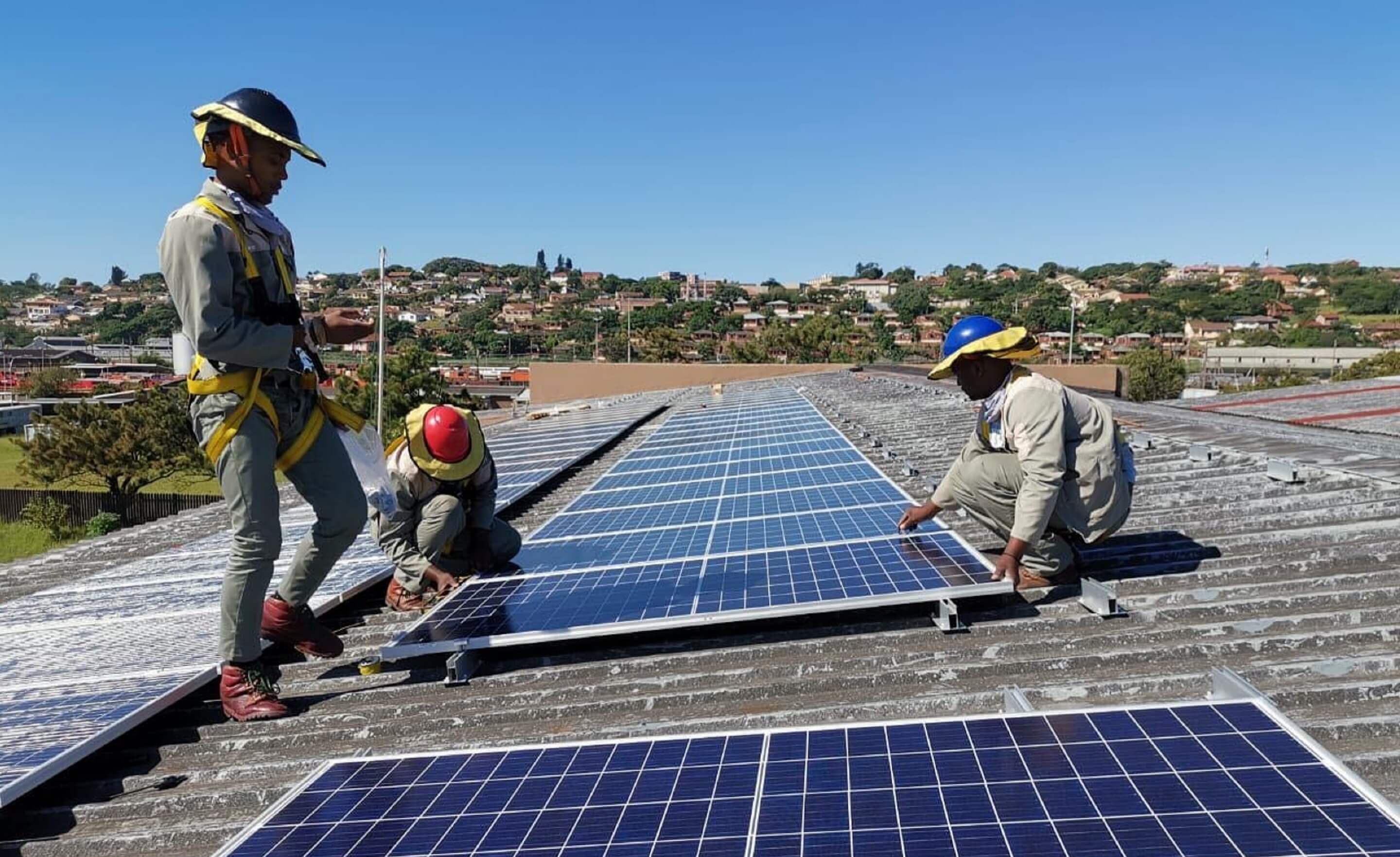 candi solar B.V
candi offers a fully financed rooftop solar solution to underserved SMEs in South Africa, allowing clients to immediately cut their electricity costs, reduce their reliance on grid and diesel power, and eventually own the system themselves.
This investment will empower the SMEs through a fully financed rooftop solar solution, cutting their operating costs and allow them to inject the savings back into their operations e.g. to create jobs, finance schoolbooks & playground, purchase IT equipment and make refurbishments.
Social and environmental impact
The installation of solar plants for small and medium-sized enterprises (SMEs) has shown to have both a significant impact on the companies and the environment. To date, candi has contracted and/or commissioned over 5MW in projects across 38 different sites (3 currently under construction).

Social Impact
The positive impact of addressing this market gap is immense. The social impact that candi has made to-date is:
35
tailor made solar infrastructure projects installed
5MW
total installed capacity to date
45
full time employees at candi solar

Environmental impact
The units candi deploy are on average 189 kWp in size. The environmental impact of installing the full 1,892 kWp capacity from this raise will be:
10
new SMEs utilising clean energy
270 tonnes
reduction of CO2 each year per system
~67,711 tonnes
total CO2 emissions offset over 25 years
Frequently Asked Questions