Posted on 12/10/2020 15:53:17
---
Energising off-grid solar access in Africa - back to business (almost) as usual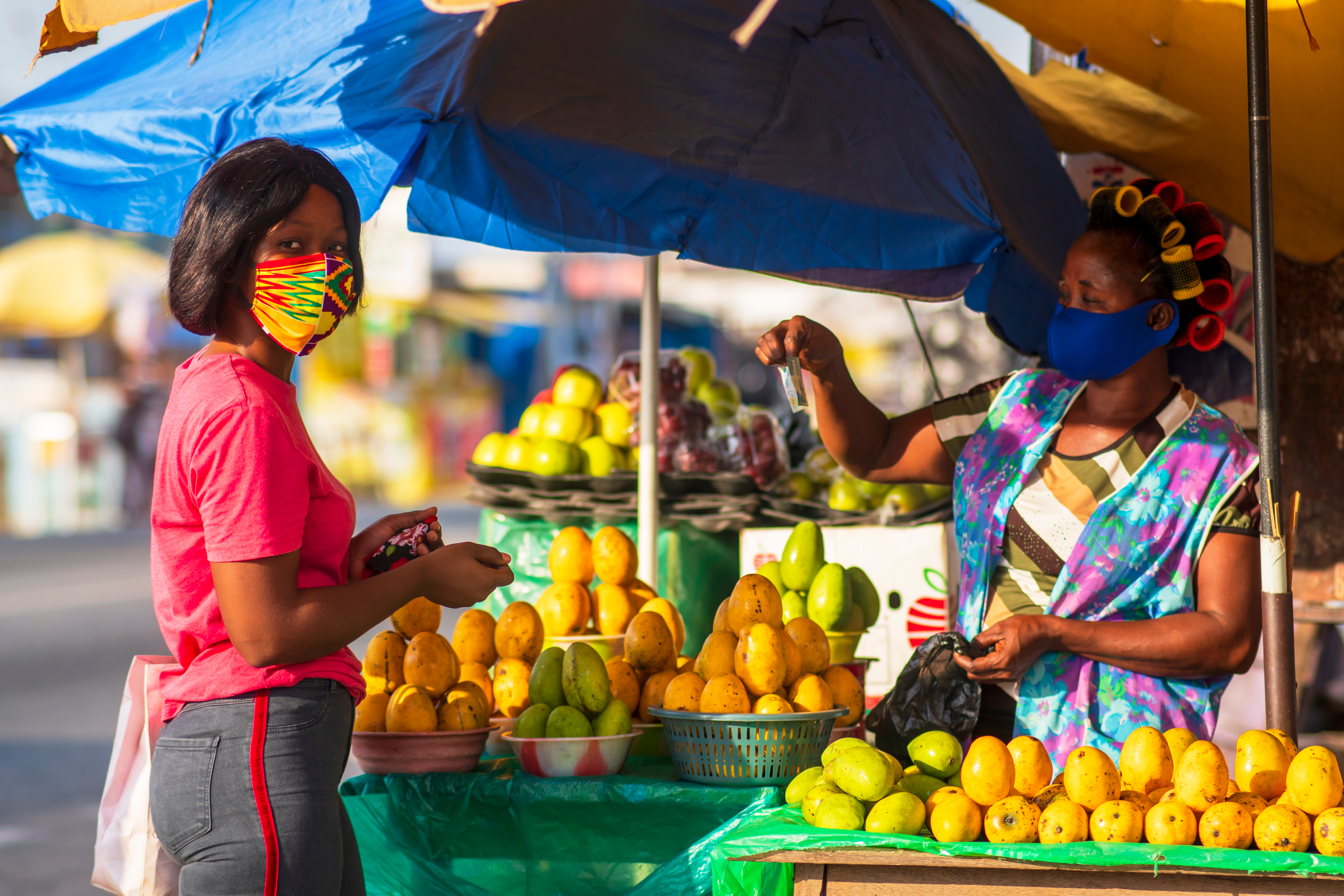 Earlier this year, Energise Africa published an article on "What we're doing during the COVID-19 crisis and why" in order to let our investors and supporters know what was happening within the off-grid solar industry and how we were responding to it. 

At the time, little was known about the impact the pandemic would have on the industry. Since then, we've been working with industry bodies, keeping in close contact with solar businesses in sub-Saharan Africa in order to monitor the impact on businesses and customers, and looking to find the best way for us to help them remain resilient during these difficult months.

Now, as we prepare to resume normal lending activities to solar businesses and open up new investment opportunities, we wanted to update you with what has been happening in the past few months.

Energise Africa COVID-19 temporary measures 
As an ethically-minded lender, when the global crisis hit, we prioritised the need to provide a flexible and much-needed response that best supported the needs of our solar businesses.  We needed to find a short term solution to help them get through the COVID 19 pandemic while at the same time not exposing our investors to unacceptable levels of risk while there were simply too many unknowns / too much uncertainty in the market. This action took the form of us limiting the investment offers on Energise Africa but still helping businesses to mitigate any effects of COVID-19 on their short term liquidity. We gave them the opportunity to refinance their existing debt through the issue of new bonds with a marginally higher interest rate and the introduction of a new grace period on repayments.

The current industry outlook
The overall global impact of COVID-19 is still not completely clear, however, over the past several months, we've closely monitored its effect on the off-grid solar industry and how it has affected each of our lenders. Through this, we remain positive and optimistic that we can and should continue to help UK investors make a big difference to lives in Africa, where their investment may be needed now more than ever.

There has been cautious optimism about Africa's response to the Coronavirus crisis with the head of the Africa Centres for Disease Control praising African states for managing to curb the spread of the virus. This article from BBC reports far lower numbers of cases and deaths in Africa than those in Europe, Asia or the Americas, with reported cases continuing to decline.

Help was swiftly made available to those who needed it as the decentralised renewable energy community quickly rallied in response to the crisis and relief funds and grants were utilised in the sector to help companies and customers weather the storm and successfully navigate the short-to-medium term challenges they faced. This comprehensive roundup by Power for All lists the numerous financial and technical support packages that have been made available to help stabilise the industry.

Although like all industries, sales in the off-grid solar market have been hit by the effects of COVID-19, a report by GOGLA found that although demand had dipped, the sector remained robust. This slowdown in sales was entirely expected and GOGLA reports that investors remained confident in the sector with 75% of those surveyed anticipating maintaining or increasing their level of investment into off-grid solar as they are "optimistic about the performance and potential of the OGS sector" and "remain bullish around the impact".

If you want to hear first-hand more about the impact that COVID-19 has had on solar businesses in Africa, you can watch our webinar, where we spoke to local representatives from Azuri and OOLU about their businesses' agility in refocusing their purpose in light of the issues caused by the pandemic, the continued need for investment and their visions for the future of the off-grid solar industry in Africa.

Back to business (almost) as usual
Given there is still a sizeable challenge to bridging the SDG7 investment gap to provide 600+ million people with affordable energy access, Energise Africa remains committed to helping to bridge that gap by offering access to investment from the UK crowd. 

Don't forget that the lending we provide does much more than give homes access to light and power supplies, it empowers businesses and enterprises in rural areas to improve their outputs, boosting incomes and local economies.  All of this will be vital to helping Africa build a cohesive response to the COVID crisis and to emerge from it stronger.

With the Energise Africa investment team's comprehensive understanding of the macro and micro level impacts affecting solar businesses, we have taken the decision to open up our lending activities again after careful consideration and additional analysis and monitoring exercises. We will continue to assess, on a case by case basis, requests by existing and new solar businesses for flexible and affordable working capital finance to fulfil our ongoing commitment to bridging the investment gap and bringing new investment opportunities to people in the UK.

Watch this space for some new and exciting investment opportunities coming onto the platform over the coming weeks and months as we start to scale up our lending activities again.