Posted on 01/05/2020 09:08:44
---
News from Energise Africa's co-owner: Lendahand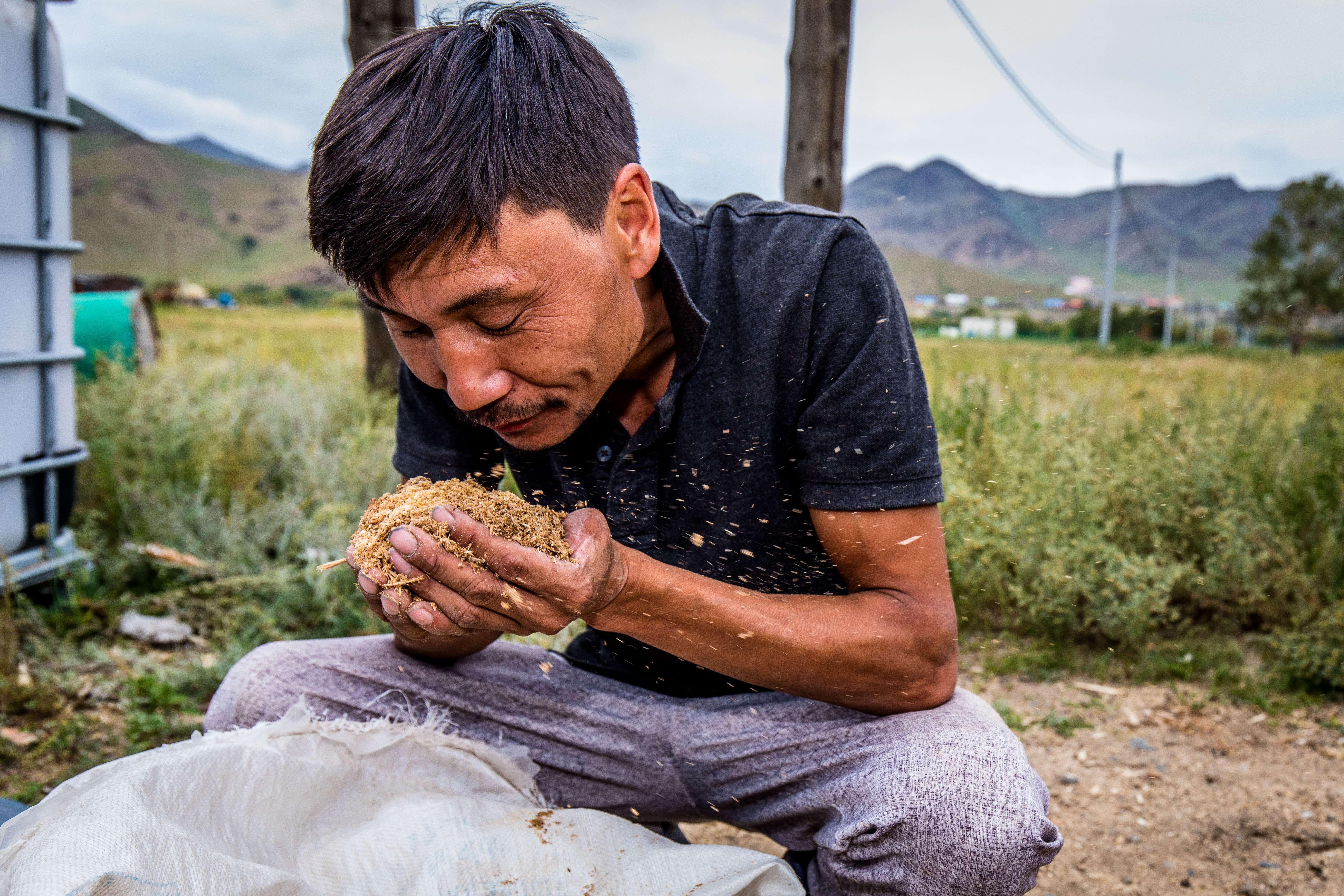 No doubt you're already familiar with Energise Africa, but did you realise that Energise Africa was developed as the result of a partnership between Lendahand and Ethex - two of Europe's leading impact investing platforms?
We'd like to take this opportunity to briefly introduce you to Lendahand as we're about to embark on an exciting next step in terms of our ambition to deliver on our mission of 'Fighting poverty in emerging markets by investing in people and businesses,' and we thought investors from Energise Africa might like to know.
About Lendahand
Lendahand was founded in 2013, and our crowd of over 5,000 investors has provided over £70 million to empower our partner companies to create almost 7,500 jobs, build over 2,000 toilets, install nearly 60,000 solar systems, and reduce CO2 emissions by around 300,000 tonnes. Over the past 7 years, we have also repaid £40 million back to the crowd - demonstrating the scalability of our business model.
Lendahand is Crowdfunding Ourselves
Over the next 5 years, Lendahand has some ambitious goals to provide £300 million of investment to help deliver the critical finance needed to deliver on the UN's Sustainable Development Goals. After the COVID-19 pandemic subsides it will be even more imperative that businesses can access the affordable finance they need to ensure that we #buildbackbetter and ensure the economies, particularly in emerging markets, are kick-started in a green and equitable way.
To deliver on this, Lendahand will be crowdfunding ourselves via Seedrs from the 6th May - giving everyone the opportunity to invest from just £10 to help support our mission and become part-owners in Lendahand….and as a result, become part-owners of Energise Africa!  
Why we're raising funds
In order to support our goals, we need to invest for growth in the following strategic areas:
Expanding the Lendahand team
We've got a great team already but we need to hire even more fantastic people in strategic areas such as web development, growth, and marketing.
     2. Providing significantly more great projects for people to invest
We need to future proof our investments team by adding in new capabilities and skills such as big data analysis, algo-lending, and machine learning in order to expand our ability to lend to even more impactful businesses.
     3. Making our platform even better
We can't stand still, we need to constantly develop and innovate when it comes to the Lendahand platform to ensure we're delivering a great investor experience time after time after time. 
     4. Growing our investor base
We've established a marketing and growth blueprint for success and the resources from this investment raise will enable us to really accelerate our activities across multiple geographies (Germany and other European markets) and channels to enable many more people across the continent to take meaningful action with their money when it comes to climate change and the SDGs, whilst targeting a financial return.
Pre-launch: May 1st
For 5 days prior to Lendahand's investment raise going live on Seedrs, we will be running a 'Private Launch' which enables the Lendahand and Energise Africa community of investors to get involved ahead of the raise being opened to Seedrs investors on 6th May.
If you're interested in finding out more, you can sign up on our 
pre-registration page on Seedrs
 to become one of the first people to be notified when the investment goes live.
Have questions? Email us at 
info@lendahand.com
 and we will be happy to help. Thank you for being a valued Energise Africa investor, and thank you for letting us share this exciting news with you. 
All the best, 
Koen The 
CEO of Lendahand and Board Director of Energise Africa
Investing involves risks, including loss of capital, illiquidity, lack of dividends and dilution, and should be done only as part of a diversified portfolio. This email has been approved as a financial promotion by Seedrs Limited, which is authorised and regulated by the Financial Conduct Authority (No. 550317).